Sedan Service
Classic Sedan
The gold standard in luxury, class, roominess and power. The late model Lincoln Town Car is our choice of vehicle for our Sedan Services. Though this model was discontinued in 2011, we continue to handpick these vehicles from all over the country when replacing our existing workhorse Sedans, as we believe that the reliability and spaciousness of these vehicles perfectly embodies what chauffeured service is all about.
Our Luxury Sedan offering features new Lincoln MKS and MKT models that provide the same comforts as our Classic Sedans, but with a more modern appeal. Perfect for 1 to 3 passengers, these newer vehicles are equipped with air ride suspensions, just like their predecessor, maintaining that quiet, cloud like ride the Town Car became famous for.
Have a group and need a ride? Our SUV services are the answer. With our late model Navigator and Suburban trucks, you and your group of up to seven will get there, no matter the road or weather conditions.
Our SUV service is perfect for heading to the Airport, Cruise Terminals, Sporting Events or for a Night Out. It's also great for Entertaining Clients, or trips into New York City and Philadelphia.
Rates for our SUV service start as low as $134.00 ($19.00/per passenger).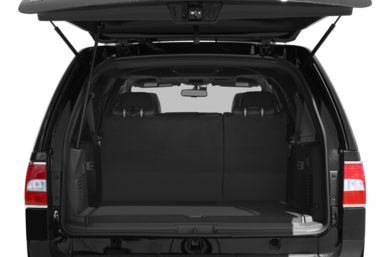 The 12 passenger Mercedes SprinterVIP Limo is a thing of beauty. Custom designed with an incredible hi-watt surround sound system, built in 42" flat panel monitors with Apple TV, privacy shades and hardwood flooring, the party goes where you go. Perfect for concerts, bachelor/bachelorette parties, weddings, wine tastings or sporting events.
The extended height of the Sprinter also makes for easier boarding and seating while inside.
As this is a specialty vehicle, availability is limited. If you're interested in reserving our Sprinter, please call us at (732) 389-3883 with at least 48 hours of advance notice.
Planning an event?
Our SprinterVIP is perfect for any special occasion. Do you have an event on the horizon that you'd like to reserve it for? Let's set aside a few minutes to chat! Click the link below to request a call with our dedicated event co-ordinator. Once submitted, we will reach out to you right away to customize your event experience!